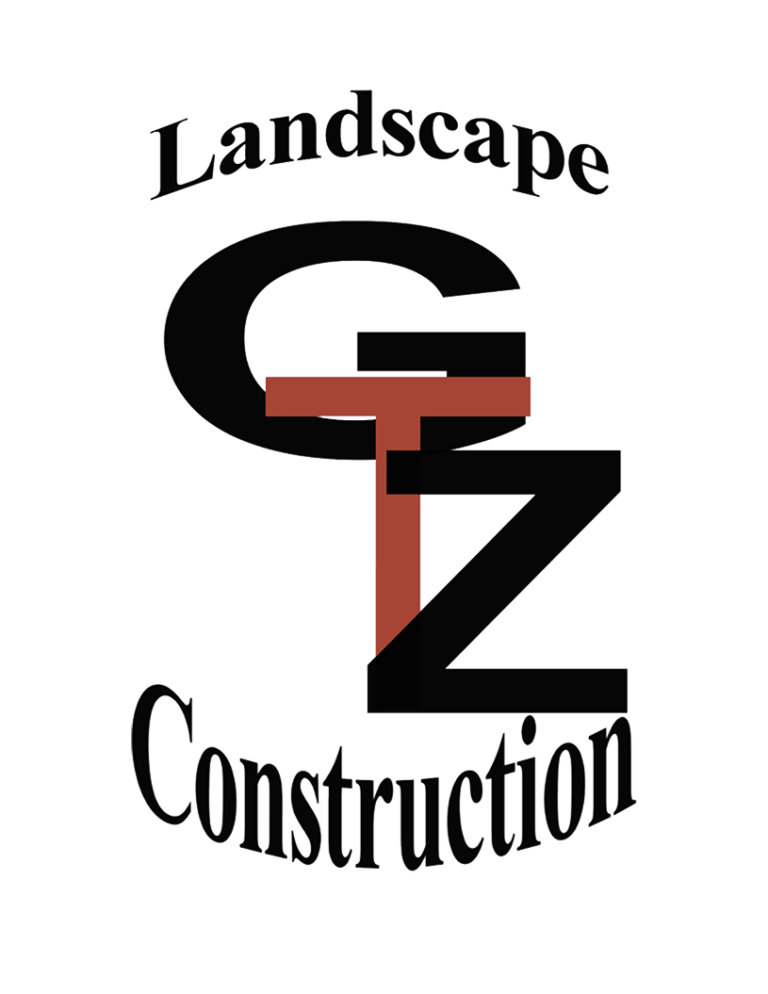 GTZL Landscaping is family owned and operated. For the past 32 years we have been working in the lawn and property maintenance business in addition to the construction of patios, walkways, steps, retaining walls and fire pits.
Customer satisfaction is a top priority for GTZL Landscaping. We are committed to working tirelessly to insure our customers receive the highest quality service. With pride and integrity, we will maintain your property to meet or exceed your expectations.
We relish the challenge and opportunity of utilizing our years of knowledge and experience in creating your dream landscape, a yard to be proud of and enjoy for years to come. We look forward to hearing from you and discussing your yard maintenance program or a new project you may be contemplating.
Jose Gutierrez – CEO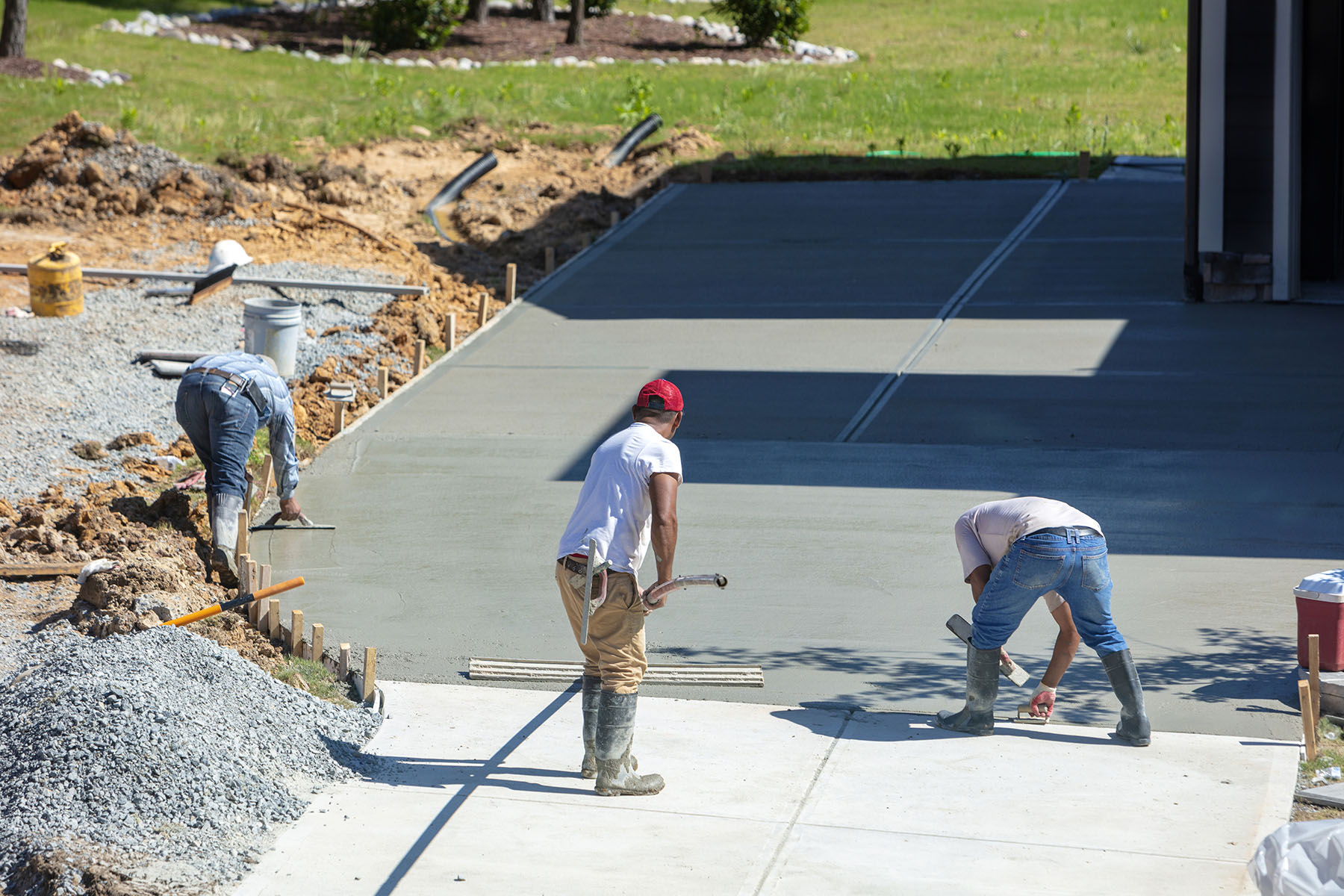 Custom Driveways
Do you have a driveway that needs rebuilt? We have an experienced crew that can build you a custom concrete driveway!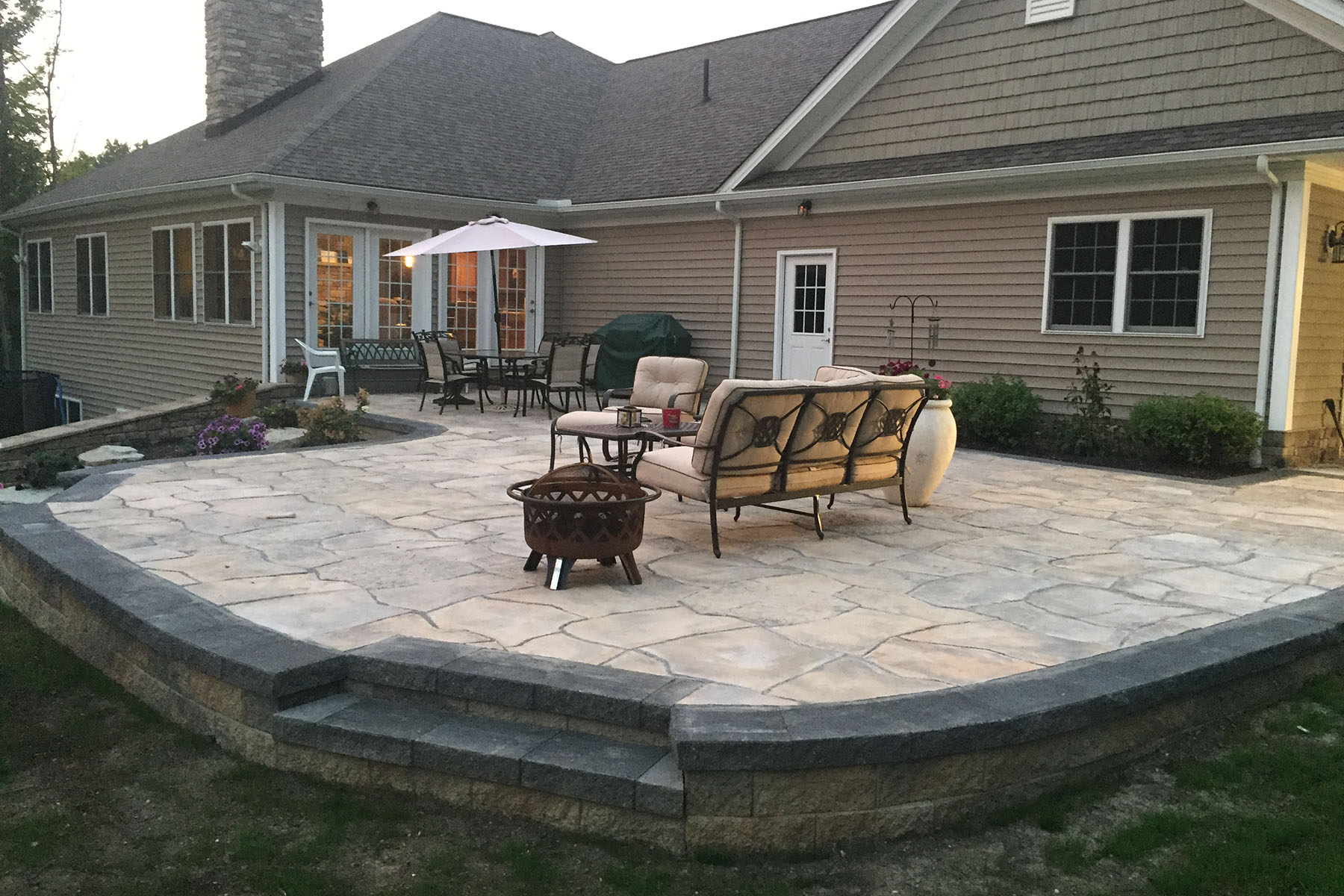 Patios
Are you looking for a new patio in the backyard? We build custom patios that will suit your backyard lifestyle!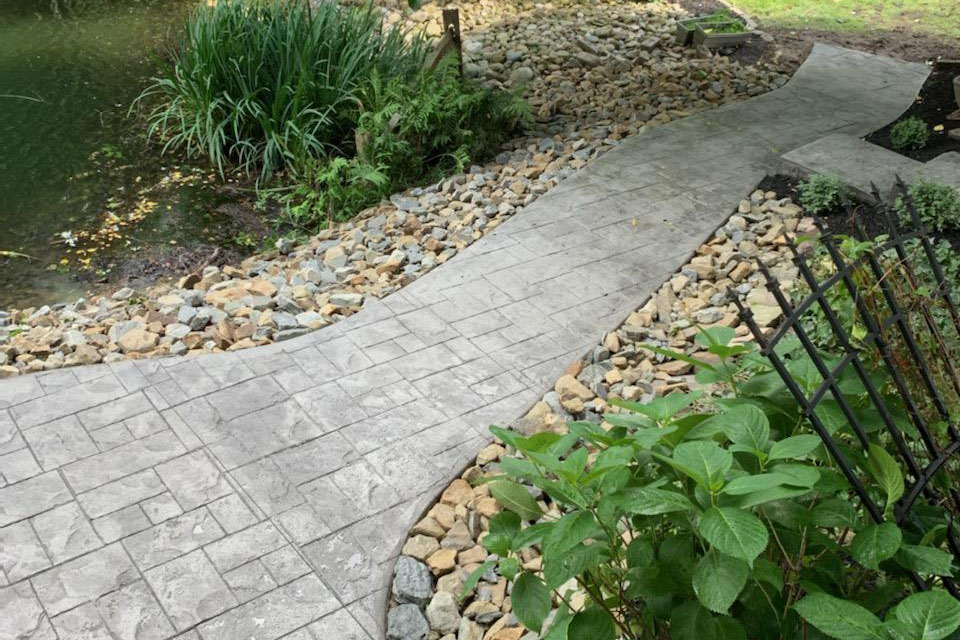 Stamped Concrete
Do you have a driveway that needs rebuilt? We have an experienced crew that can build you a custom concrete driveway!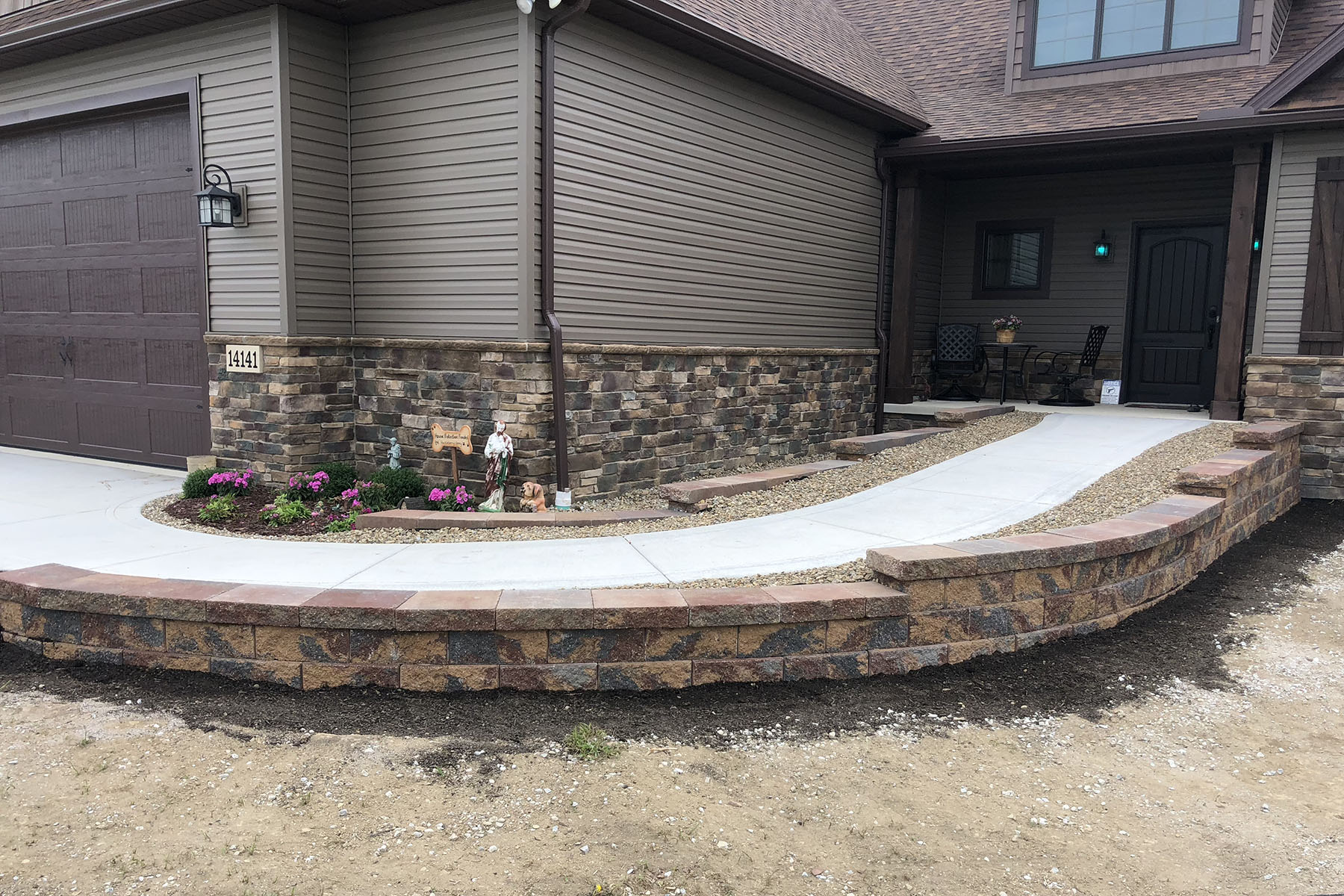 Retaining Walls
We build retaining walls of all sizes! From walkways to hill side containment, we have you covered.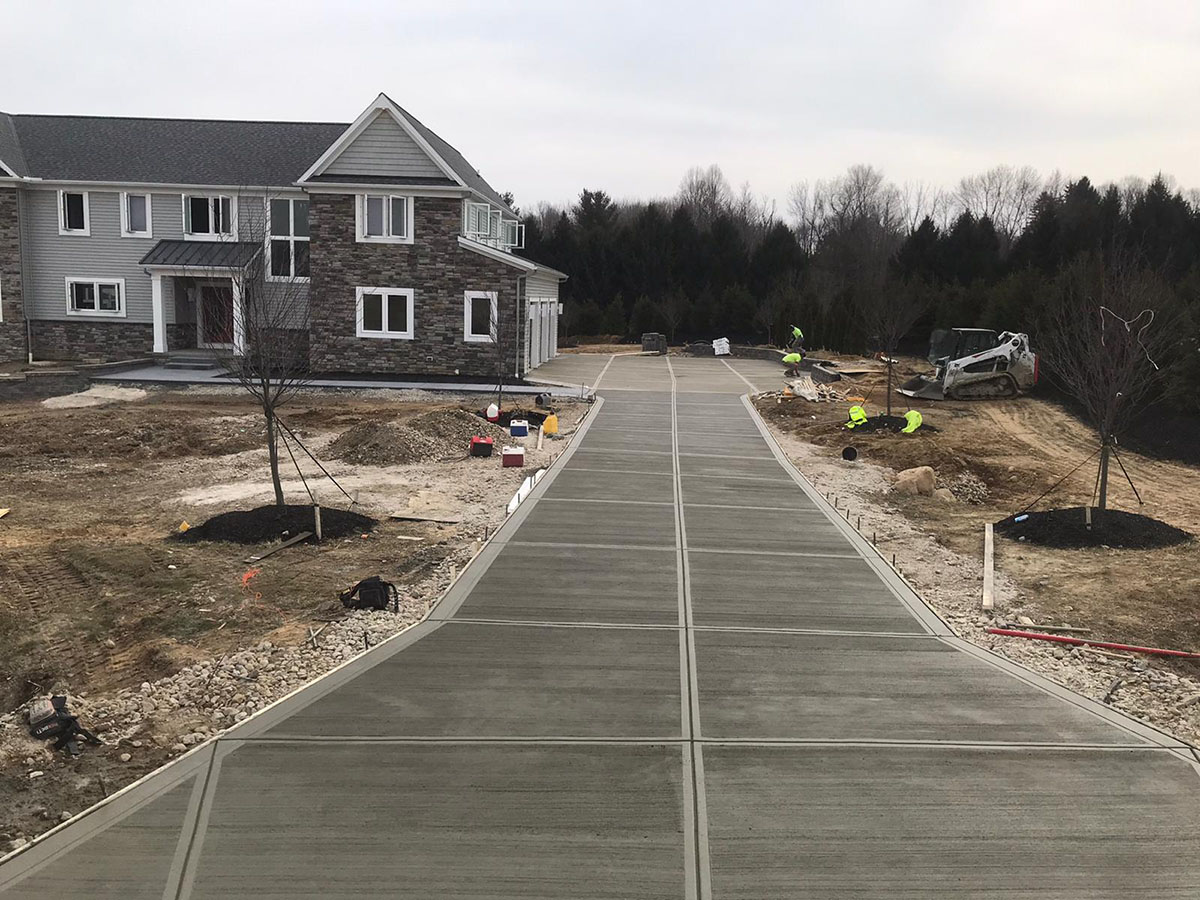 I cannot say enough about the fantastic job that Jose and the crew from GTZC did on our patio. Our new outdoor space looks wonderful and is exactly what we asked for. We paid for high quality work and that is what we received. The hard working crew was punctual and kept us informed of each step in the process as the work progressed. I am so excited to spend family time in our new backyard.
I will start by saying that we are elated with our finished product. After getting quotes from other landscaping and construction companies to conduct a patio remodel, we decided to hire GTZC. Ultimately, the deciding factors came down to their decades of experience and amazing reputation. Together, we outlined ideas for our project and Jose' helped us develop the patio of our dreams. Throughout the duration of the project, we found the entire crew to be transparent, punctual, and extremely thorough. You can not pay for higher quality work or more reasonable prices for this type of remodel project. Everything from the stamped concrete patio, to the lighted brick columns and the stone fireplace were constructed with such detail that you know it is built to last. If you're serious about updating and redesigning your outdoor living space, then GTZC is the only option. We absolutely love our new remodeled patio and would certainly hire GTZC again for all future outdoor projects.
Jose and his crew did an amazing job putting in a concrete driveway and retaining wall for a walkout basement. We received quotes that were cheaper, but the ease that we felt after meeting and talking with Jose about the projects, is what led us to choosing his company. We cannot say enough good things about how easy it was to work with Jose, the quality of the work done and the friendliness of the guys he has working for him. Seriously, his crew were beyond helpful, nice, and very professional. The best part was they cleaned up their equipment every night. Towards the end, there was one part of the wall that we were not fond of, and we explained this to Jose and without hesitation he changed it and it exceeded our satisfaction. The driveway and the wall look better than we imagined and we highly recommend GTZC."
For starters Jose' returned my phone call promptly. His crew is excellent they are fast, clean, polite and have a great attitude. I am extremely happy with the retaining wall. Jose explained my options on a deck or patio and reinforced the value of stamped concrete. He may not be the least expensive contractor but his crew does extremely good work! It is a pleasure to work with GTZ.
Jose and his crew are great workers. They did everything we asked them to. They did great work, the concrete looks amazing. Great prices. I have attached photos of their work. I Would definitely recommend!
Jose and the GTZ crew worked wonders on my friends back yard. Transitioning a sloping, and potentially dangerous, landscape into a lovely, terraced yard with a beautiful stone stairway down the middle and a stone wall on the side. They were friendly, professional, and cleaned up after themselves each day. Plus they finished the job on time and on budget! I highly recommend Jose and the GTZ Team.
Jose is a great landscape owner. His workers do a really nice job. They do what we tell them to do and then don't complain about anything. When they need something, they ask us in a really nice way. We're making a patio and a pathway by our garage. They did a really really nice job on it. I highly recommend GTZ landscape and constructing!!!
Jose's team at GTZ did a fantastic job on our rather intricate project. GTZ was not the cheapest bid but they are likely the best for projects that demand meticulous care throughout! Jorge and his crew were prompt, paid close attention to detail, and left a clean job site each day. In the end, they delivered a work of art in our custom, stamped and stained concrete entryway! We'd strongly recommend them to family and friends!
Jose and his crew does outstanding work. They are polite and professional and stand behind their work. I highly recommend GTZ Landscape and Construction!
We had GTZC Landscaping do work at our new home We were very happy with the results. We had trees removed and flower beds cleaned out along with putting in mulch. I would recommend them for anyone looking for landscaping. I have also seen work that they have done for patios and walkways and would recommend that also. Jim and Cindy Madison, Ohio
GTZ built my new patio and fire pit. They repaired my fence and put down rocks and removed the mulch I no longer wanted. The price was great and they got the work done very quick.
They do amazing work! They are prompt, dependable, and professional!
Jose Gutierrez team did a wonderful job! His men are very professional and respectful. Other people may be cheaper but Jose and his men take pride in their work and they don't perform cheap quality work. They truly paid attention to every detail. Jose was very informative in helping us design the look of the stamped concrete patio. Our stamped concrete patio looks great! Exactly how Jose said it would look. We can't wait for the weather to warm up so we can fully enjoy it. I definitely recommend Jose and GTZ construction team.
The last company of seven who we had come over to give us an estimate was GTZ Construction. I wanted a patio built. Jose came our home and I felt confident that he knew what he was talking about. I found his company in the latest advertisement of the MaxValues booklet of ads. He made some suggestions that others who preceded him had not done. He quoted us a price immediatly and said he could have the job completed by the following week. We gave him a deposit that same day and not only engaged them to build us a patio, but a sidewalk which he suggested to connect the front of our home to the new patio and a concrete ramp on the side to park our boat, as well as replaced a block of concrete on our culde sac. The workers were all wonderful. They worked well as a team and we now have a beautiful stone patio to enjoy this Summer and I predict for years to come. Thank YOU Jose and the rest of your team for a job well done! Diana and Tom
Jose and his GTZ Construction company installed a beautiful stamped concrete patio at our home. He did all he said he would plus little details I would never have thought of. We appreciated his expertise. Without exception, his crew were the hardest working and friendliest guys imaginable. Beautiful job. We couldn't be happier. Johnston family Concord Twp